Baggu makes bags
Specifically, delightful bags that make life easier and more enjoyable. Our goal is to make every bag you need for your daily routines. We hope you look and feel your best when carrying a Baggu.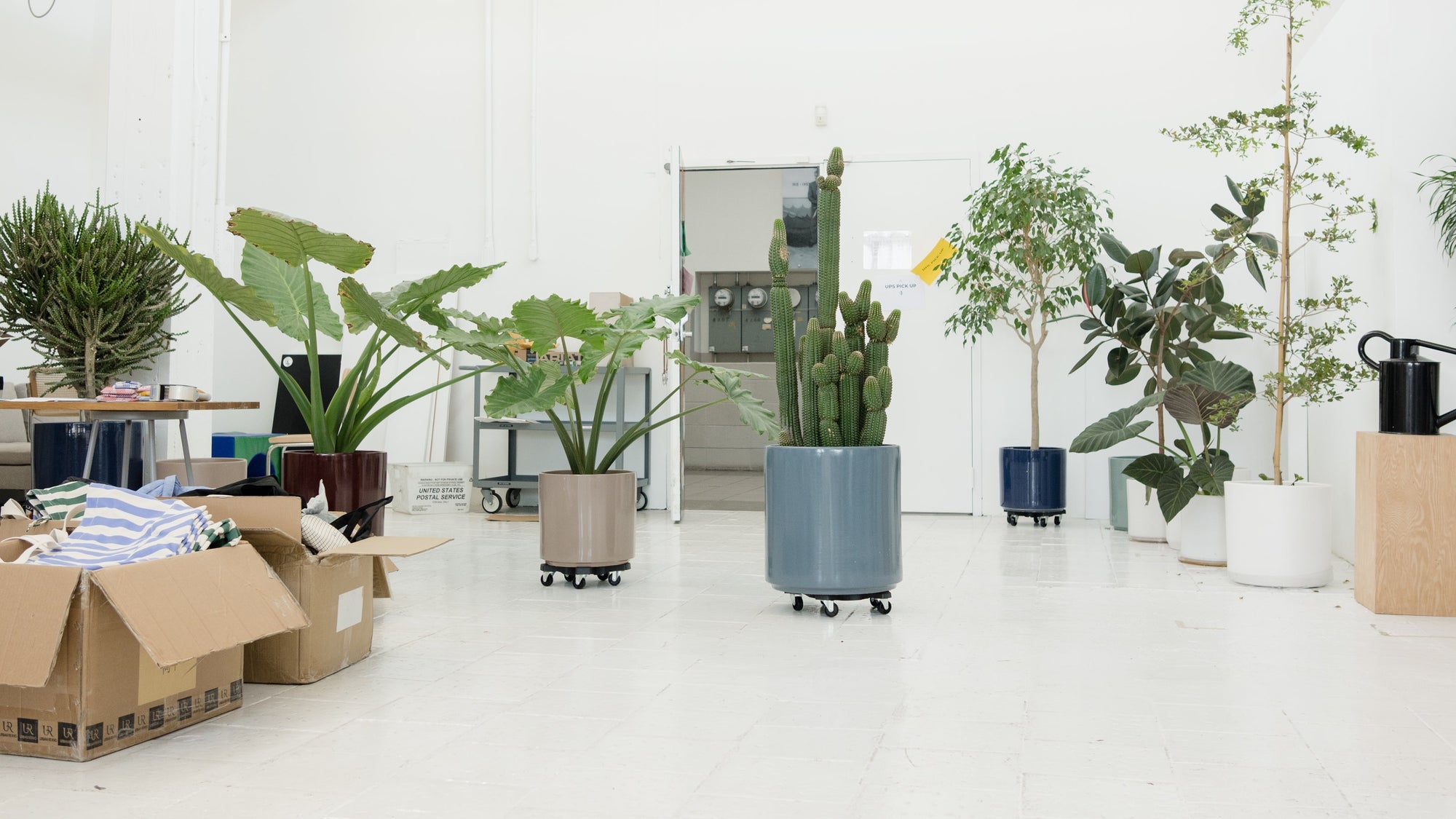 Bags for people
and the planet.
We create products to have long, useful lives. We design to minimize waste, use sustainable materials, and have a long-standing partnership with our manufacturer in China, who is committed to ethical and environmentally responsible practices. Learn more here.
Our history
We started BAGGU in 2007 because we wanted a reusable bag that was functional, affordable and nice-looking. We couldn't find one, so we decided to make it. The result was the Standard Baggu: based on the construction of a plastic shopping bag, made from lightweight ripstop nylon, and built to hold 2-3 times as much as a disposable grocery bag.
The Standard Baggu is still our best-selling bag.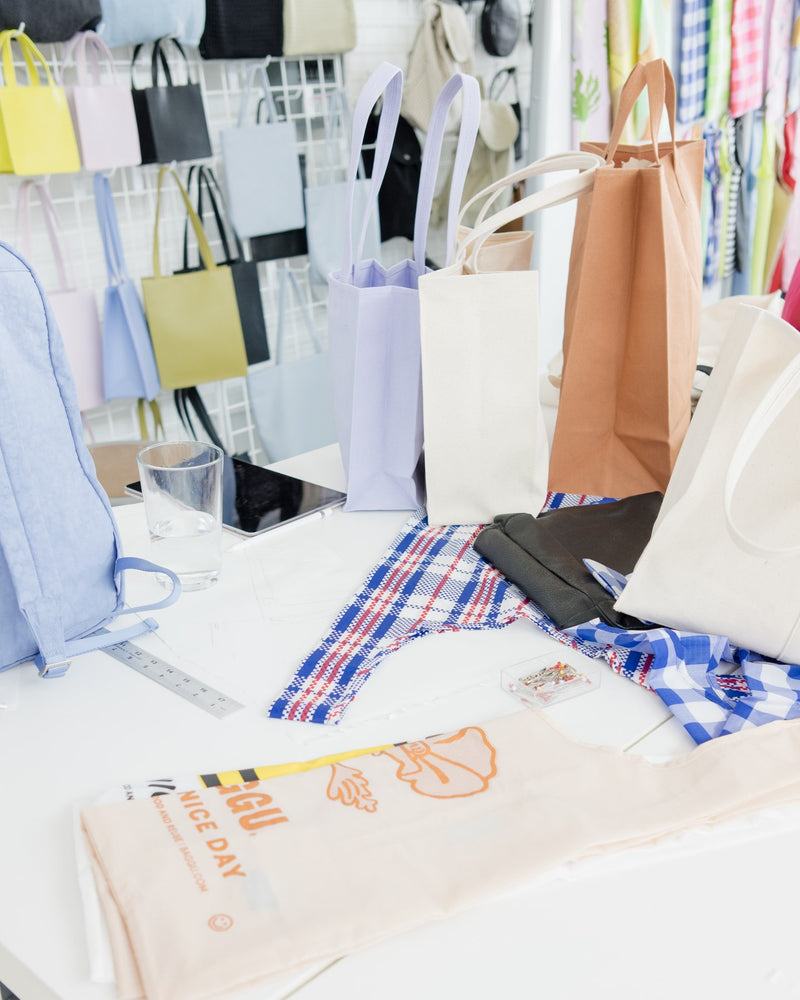 Today, we make many different types of bags. Each style we add has been carefully considered, and is always inspired by what we need and want to use in our everyday lives.
BAGGU is now a team of 50 and actively growing. Our original creative team still leads the company, and we design everything, including our original prints, in our sun-filled San Francisco studio. 
Our vision is that
everyone has a
Baggu with them
all the time